English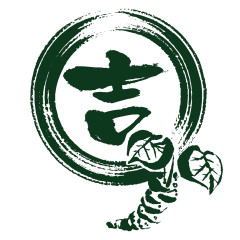 Wasabi Marukichi
In Shizuoka, Japan, we have been a Wasabi famer for eight generations.
Our Wasabi is cultivated by Tatamiishi style, which has been designated as a Globally Important Agricultural Heritage Site, using abundant spring water.
It has a good balance of refreshing spiciness and sweetness, and has a good aroma and stickiness, so it is recognized by many top cooks and has been used habitually at Michelin-starred restaurants for a long time.
It is a proud Wasabi that has won many awards at the national Wasabi competition in Japan.
◼ State of cultivation ◼
◼ Fresh Wasabi ◼
If you save it well, you can save it for about 3 to 4 weeks.
We will ship to all over the world.
◼ Contact information ◼
Wasabi Marukichi
Email address : info@wasabino-marukichi.jp
※Please use English or Japanese as the language.